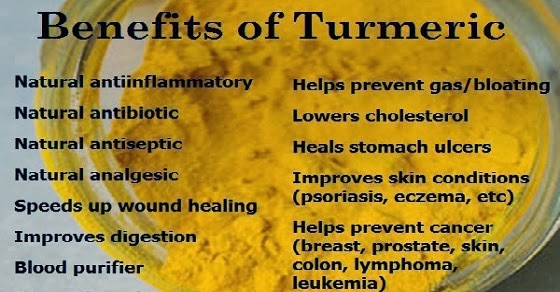 A cure for cancer has always been here and quite a few of us have known this. It is hard to think that we live on a planet that does not provide food and spices with natural healing properties for its inhabitants. This should be a reality for all planets unless the planet becomes toxic without a chance to purge negativity and the toxins.
There are many books written stating that there are cures for cancer. The authors are not lying. Why would they lie? It is not easy to tell the truth when the truth is controversial, trust me, I know.
Spiritual people also know that there are cures for dis-ease. There are people that doubt this, usually people who cry conspiracy theory. They figure if there are cures then why are they hidden from us.
About twenty years ago while looking for healing properties in food, I found an article about a nurse who was healing her cancer patients. At that time (many years before the article) the FDA found out that doctors were prescribing vitamin B17 to their patients and the FDA told the doctors to stop prescribing B17 or they will make sure the doctors lose their licenses and go to jail.
As for the nurse, the FDA asked the nurse for the ingredients of her cancer cure and told her if she didn't share the ingredients they would make sure that the nurse lost her job. She would not share the family recipe and she lost her job. this is a nurse who healed many people and they would line up to see her. Her patients found an abandoned building so that she could continue her work and the FDA ensured the nurse could not practice in that building because they had it shut down. Until the day the nurse died, she healed patients in her basement.
A few months ago I looked for the article online and was unable to find it. i will look again now. Many times when I write I bring my readers on the journey with me.
Feb. 12, 2021
Here is an interesting video that was sent to my email. The topic is vaccinations; however, the author spoke about cancer as well. https://pro.inhresearch2.com/p/THCVAC20201G/LTHCWC13/?sid1=1011&sid2=&sid3=aff_unique1&h=true